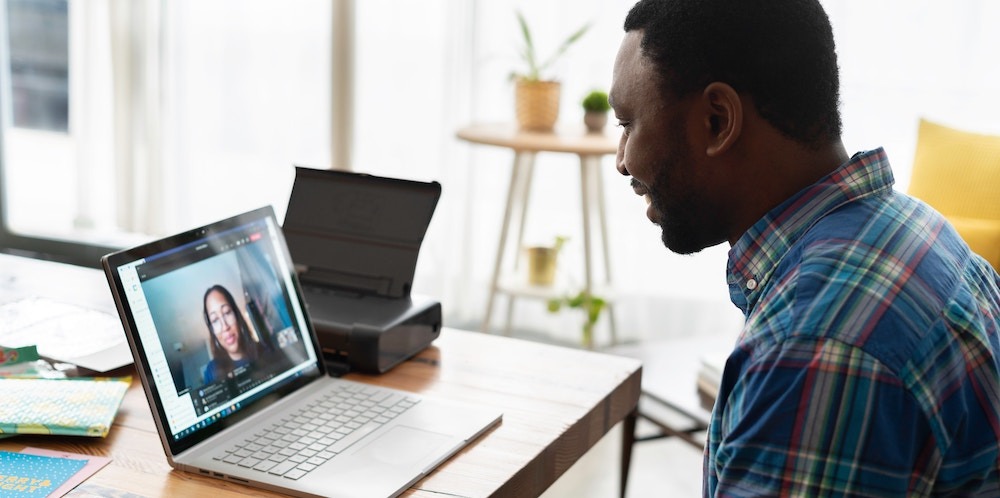 The Institute is organising a group supervision programme starting on January 30th, 2024 at 1:30pm (UK time).
The group will meet for 1.5 hour every 6 weeks for 6 months. The dates of the following sessions will be decided with the group.
Sessions are held on Zoom.
The fee for the 6-month group supervision is €450. 
–
Click here for more information, or send us an email if you have any questions and wish to register.
–