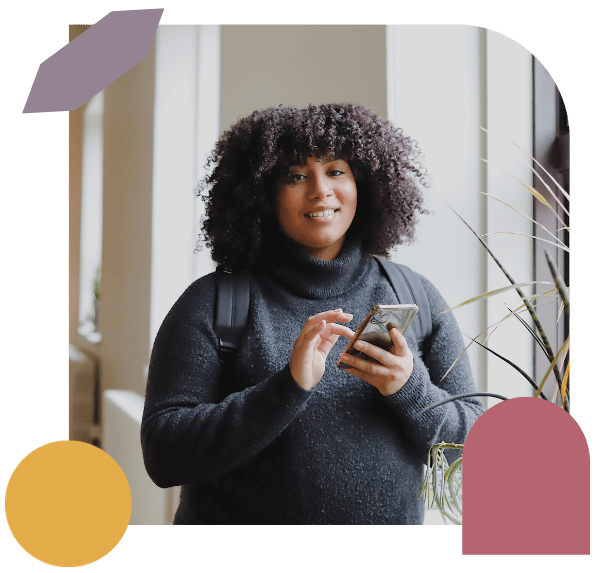 The Institute of Coaching Studies is inviting you to learn more about our team, our coaching approach, and our programmes.
This free Virtual Open Day will be an interactive online event where you'll have the opportunity to not only get insights on how the Institute can help you become a coach, but also ask questions about what it is like to work as a professional coach.
During this one-hour event, we will offer a live demonstration of the learning platform and the training materials so you can see what you will get access to when you train with us. 
Register today to receive your invitation and join us on this event.
Click here for more information.
Registration form